Under the brand podoTRONIC we produce devices for foot care with dry or wet technology.
Under the brand beautyTRONIC we produce equipment for professional nail care / nail design and mesoporation.
Under the brand physioTRONIC we produce devices for wellness treatments.
We see ourselves as a full-service partner in the fields of beauty, wellness, cosmetics, podiatry and other medical techniques. Especially as a manufacturer of micromotor devices with automatic vacuum cleaning or with integrated spray nebulization for dust binding, we are a competent partner of the most renowned cosmetic and podiatry companies thanks to our many years of experience in the field of dental technology.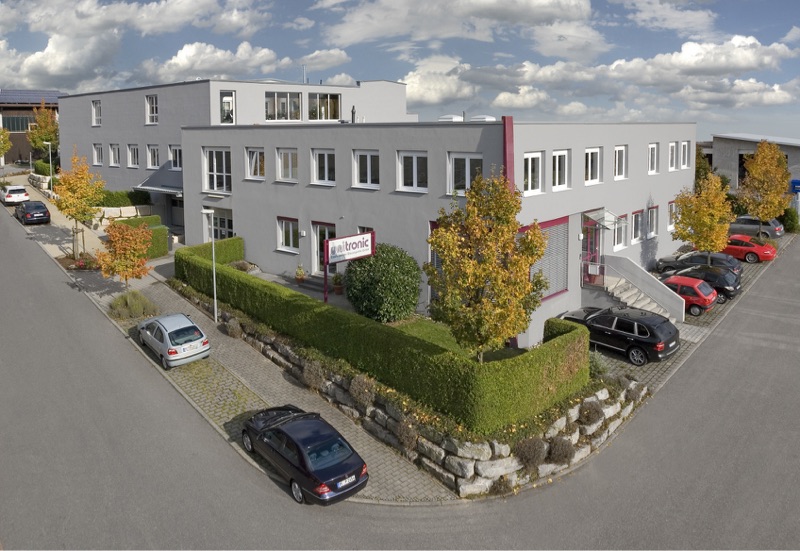 We design and
produce your
privat label devices